Who we are
Our goal is to help people solve frustrating asset tracking problems that waste time and money. When you work for us, you'll make life easier for our clients, whether it's a non-profit that tracks vaccines across Africa, an enterprise client that monitors oil pipelines, or a jazz band keeping track of their gear.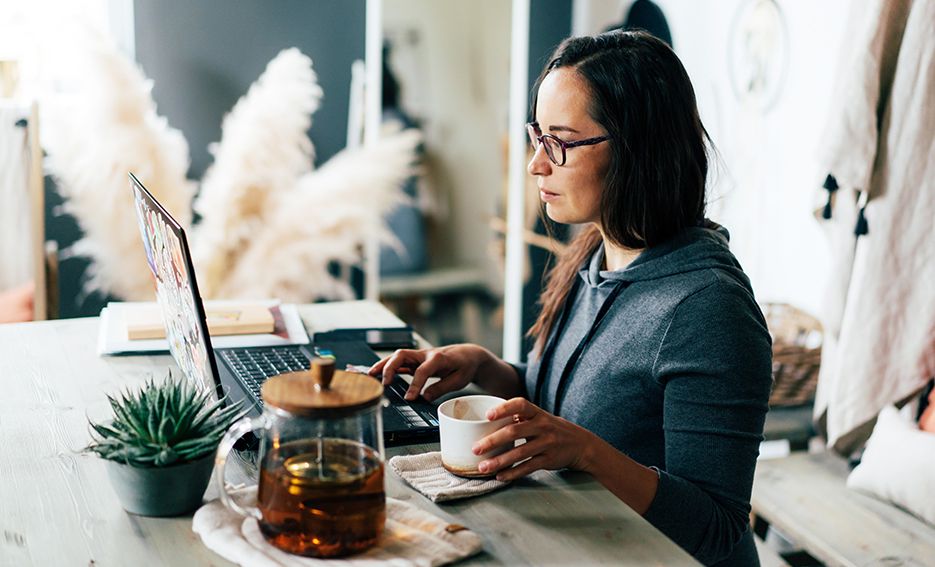 We are entrepreneurial, always willing to try out new things and take risks.
We have a passion for the work we do and the change it can help bring in the world.
We insist on dependability from our products and our employees.

We make teamwork central to everything we do.
We strive for honesty with our employees and clients alike.
We rely on intelligence to guide our business decisions.

We encourage creativity in our problem-solving, our work environment, and the way we present ourselves.
We believe that accountability is vital, and take responsibility for our actions.
We rely on open communication to welcome new ideas and keep everyone on the same page.
Working at Asset Panda
Asset Panda offers competitive benefits and salary packages. The full benefits package includes paid time off, full telecommuting privileges, and health insurance.
Paid volunteering hours
We offer a full paid day off for volunteering every quarter so employees can give back to their communities.
Insurance coverage
Asset Panda offers all of our employees access to health, dental and vision insurance plans.
Unlimited telecommuting
The world is going remote, and we believe you can get the job done no matter where you are.
Unlimited vacation
We believe our employees can be trusted to balance their needs to get the job done.