Tailored to your gear
Full visibility into the unique data about your life-saving equipment
Track mileage and maintenance for squad cars, replacement schedules for body armor, and testing data for fire hoses in a configurable system that provides the exact data you need.
Equipment failure insights
Know what happened and why to better protect your teams in the present and future
Get up-to-date data that helps you identify problematic gear and get it out of rotation fast. View full histories for your equipment to make better purchasing decisions for the future.
Better Reporting for North Dakota Highway Patrol
"The automated reporting and filtering features have been especially useful to us. With Asset Panda, the NDHP has been able to streamline sharing of reports with the automated reporting feature."
Carrie Oswald
IT Manager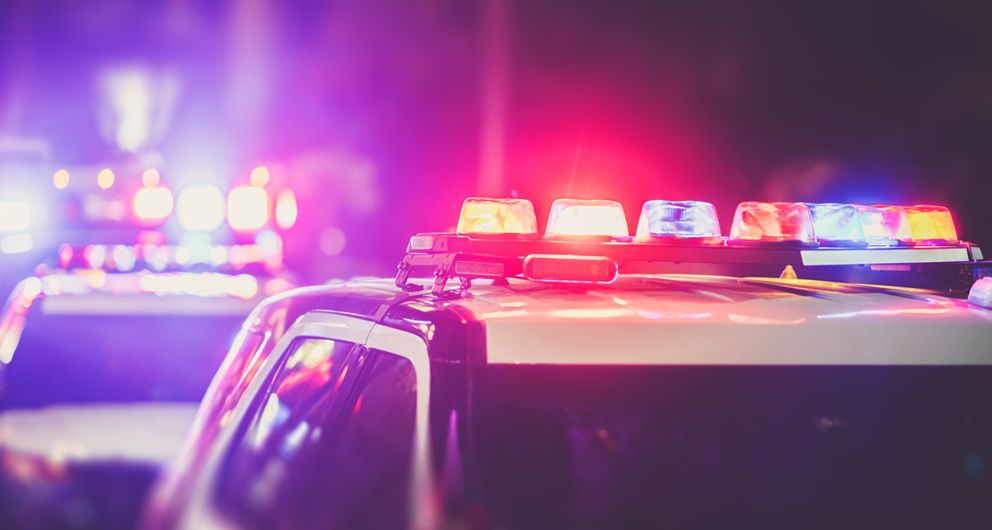 An All-In-One Solution for Wilson County Sheriff's Office
"I think the best part is we can customize it for anything. I've got my IT help desk in Asset Panda, I track contracts and agreements, I track employee records so in one solution I can do most of my job."
Chris Andrews
Technical Services Unit Director
Honolulu Fire Department Gets Flexible Tracking for Speciality Items
"One of Asset Panda's best features is its ability to record, manage, and maintain required specific information on specialty items. For example, annual testing information for fire hoses and maintenance, inspection, use, and repair information for different pieces of personal protective equipment."
Michael Ito
Management Analyst
Increased Accountability for Phelps County Sheriff's Department
"Being able to track property like this makes us accountable to our citizens and the local government officials of our county."
Rick Hope
Captain
A uniquely suited solution for first responders

Mobile app
Stay as mobile as your equipment with the Android or iOS devices your responders already carry.

Custom fields
Track what's most unique about your equipment by capturing custom data in fields you define.
Request tickets
Speed up repairs and keep everyone in the loop with tickets submitted directly from desktop and mobile devices.

Record-level attachments
Attach photos, manuals and warranty information to each equipment record for faster troubleshooting and easier identification.

Role-based access
Enhance data security, simplify onboarding, and provide just the right visibility for any job function.

Contract management
Get notified when equipment and technology contracts are set to expire for smooth renewals or renegotiations.

Built-in barcode scanner
Eliminate the need for expensive and bulky barcode scanning equipment.

Asset history
Enhanced accountability and forecasting for every asset with full audit trails.